Ensure Operational Efficiencies and Protect Your Profits
Managing multiple small facilities is a challenge. We understand that challenge – and created SiteSage to deliver operational visibility, remote control, and enhanced productivity.
Gain Operational Transparency
Real-time access and insight into equipment operations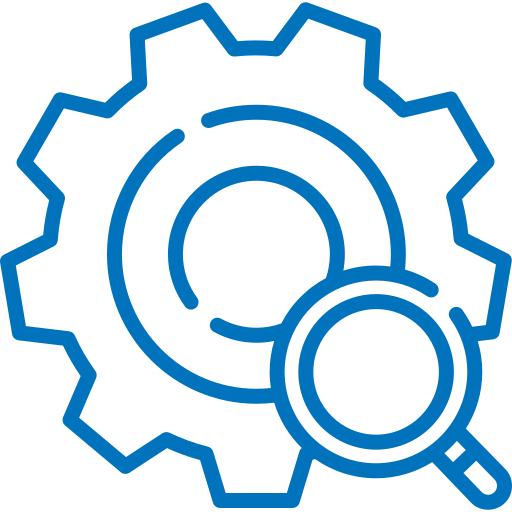 Enhance Equipment Performance
Shift from reactive to proactive equipment servicing
Reduce Energy Expenses
Ensure consistent and efficient schedules for HVAC and other equipment
Deliver maximum savings with minimal effort
With SiteSage, retailers, health clinics, banks, and other businesses with large numbers of small commercial properties can connect, analyze, and control key equipment, including HVAC, signage, and lighting.
Enterprise HVAC control & diagnostics
Enterprise control of lighting, signage, and other equipment
Temperature and humidity monitoring
Real-time alerts
Asset inventory & assessment
Unlike other solutions on the market, SiteSage addresses a full range of operational performance issues in a single system
Mobile First Access
Leverages wireless sensors and controls to keep deployment costs down
Rapid payback, often paying for itself in under 1 year
SiteSage Applications
Remote control and monitoring of HVAC, lighting & signage, and other equipment
Connect directly to the digital controls of HVAC, irrigation, and other equipment for access to advanced controls and diagnostic data
Energy is the fourth largest in-store operating cost for US retailers. While overall energy costs differ by type of retail format—between about 4 and 9 percent of in-store operating costs—they also vary widely between stores of the same age, type and size. That suggests a significant opportunity for cost reduction. When we looked at energy consumption across the network of one large retail chain, for example, we found differences of up to 40 percent between otherwise similar stores.
Indeed, when retailers conduct energy audits on their stores, they typically identify opportunities to reduce energy consumption by 20 to 30 percent, and sometimes by up to 50 percent.
Levi Hetrick, Steve Hoffman, and Steven Swartz, McKinsey