Revolutionizing Food Service and Food Retail Operations
As a multi-site operator, you need simple yet powerful solutions to help enhance operational efficiencies.
We created Open Kitchen for you.
Gain Operational Transparency
Real-time access and insight into kitchen and equipment operations
Enhance Equipment Performance
Shift from reactive to proactive equipment servicing
Reduce Energy Expenses
Ensure consistent and efficient schedules for HVAC and other equipment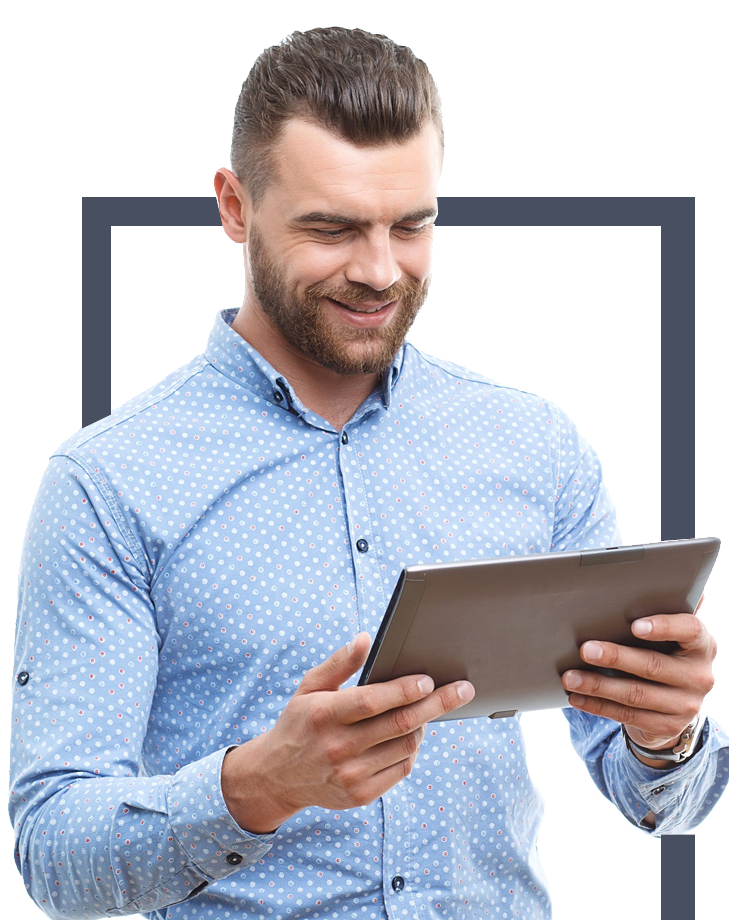 The ONE IoT-Based Solution to Enhance Food Service Facility Performance
With Open Kitchen, restaurants, convenience stores, and food retailers can connect, analyze, and control key equipment, including HVAC, refrigeration, and a wide range of kitchen equipment brands, to automate essential facility functions.
Connected kitchen equipment
Real-time alerts
Workflow processing
Corrective action tracking
Enterprise HVAC control & diagnostics
Enterprise control of lighting, signage
Temperature monitoring
Remote recipe distribution
Unlike other solutions on the market, Open Kitchen is:
Open and Flexible – with visibility across all locations and equipment via a single OEM-agnostic portal
A complete Food Safety Solution – with automated HACCP reporting from sensors, equipment connections, and mobile data capture
An Energy Management System – that pays for itself quickly from utility bill reductions
"With its cloud-based platform enabled by locally deployed controls and sensors, Open Kitchen gives us enterprise visibility and control over mission-critical equipment such as heating, cooling, and refrigeration. We're adding more critical equipment, such as the ovens that cook our signature roast beef, onto the Open Kitchen platform to help ensure we continue to deliver a safe and high-quality product to our customers. Open Kitchen is the backbone for our vision of a smart commercial kitchen."
Peter Cryan, Sr. Director of Equipment R&D
Open Kitchen Applications
Connect directly to kitchen equipment across all brands and extract valuable, real-time data
Remote monitoring and control of HVAC, lighting, signage, and other equipment