Other Commercial Facilities
Commercial Energy Management with SiteSage
SiteSage enables commercial energy efficiency and delivers enterprise asset and energy management capabilities to any portfolio of small to midsize commercial facilities – generally those 25,000 square feet and under. Current customers include but are not limited to the following facility types:
Telecom and Data Centers
Remotely monitor HVAC in cell towers and head-end facilities to get advance warning of issues
Monitor generator status
Monitor lighting and security systems
Track commercial energy costs of different equipment for capacity planning
Accurately bill data center tenants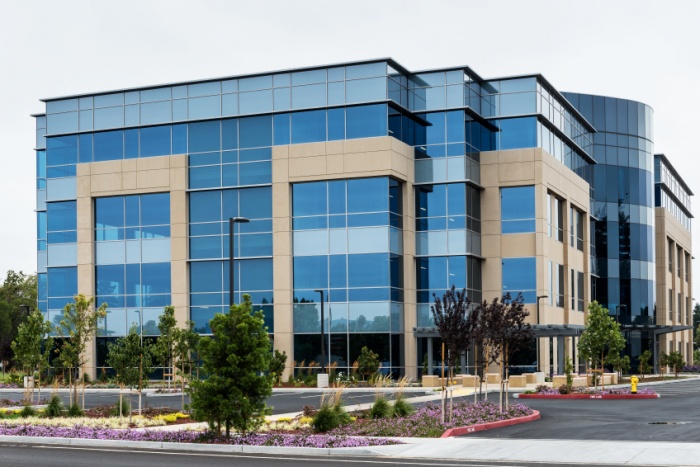 Small Office and Municipal Buildings
Monitoring-based commissioning – maximize efficiencies/minimize drift
Weed out off hours usage
Track commercial energy costs and actual electricity usage to more equitably bill tenants and departments
Help tenants take control of their energy use
Urgent Care and Walk-in Health Clinics
Control, monitor and manage HVAC equipment centrally
Control lighting
Monitor refrigeration equipment to pinpoint & avoid problems and protect medication
Reduce maintenance costs and extend equipment life with predictive diagnostics
Branch Banks
Control, monitor and manage HVAC equipment at branches and ATMs centrally
Control interior and exterior lighting
Manage irrigation systems and detect leaks
Receive real time alerts, off-hours equipment use reports, and benchmarking data for your commercial energy costs
Multi-Family Housing
Monitor common area equipment to identify performance issues
Track water usage and detect leaks
Bill tenants accurately for electricity
Provide tenants a value-added service that helps them control their use
Read our white paper to learn more about energy saving challenges and opportunities in small commercial facilities.
Customer Review
"What our customers like best about the SiteSage platform is the ease of use of the software. The ability to analyze their sites from one to the next, to benchmark the performance of their sites – they love the platform."